YOU MATTER MORE HERE
At BCB, we don't just say our drivers are treated well. We prove it.
With regular appreciation events, our drivers never feel like outsiders. Instead, they along with their families feel like key members within our company.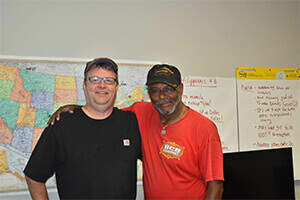 Great Pay & Benefits
BCB offers a full portfolio of health related benefits, paid orientation, plate programs, great pay packages, and more.