YOU MATTER MORE HERE
At BCB, we don't just say our drivers are treated well. We prove it.
With regular appreciation events, our drivers never feel like outsiders. Instead, they along with their families feel like key members within our company.
Great Pay & Benefits
BCB offers a full portfolio of health related benefits, paid orientation, plate programs, great pay packages, and more.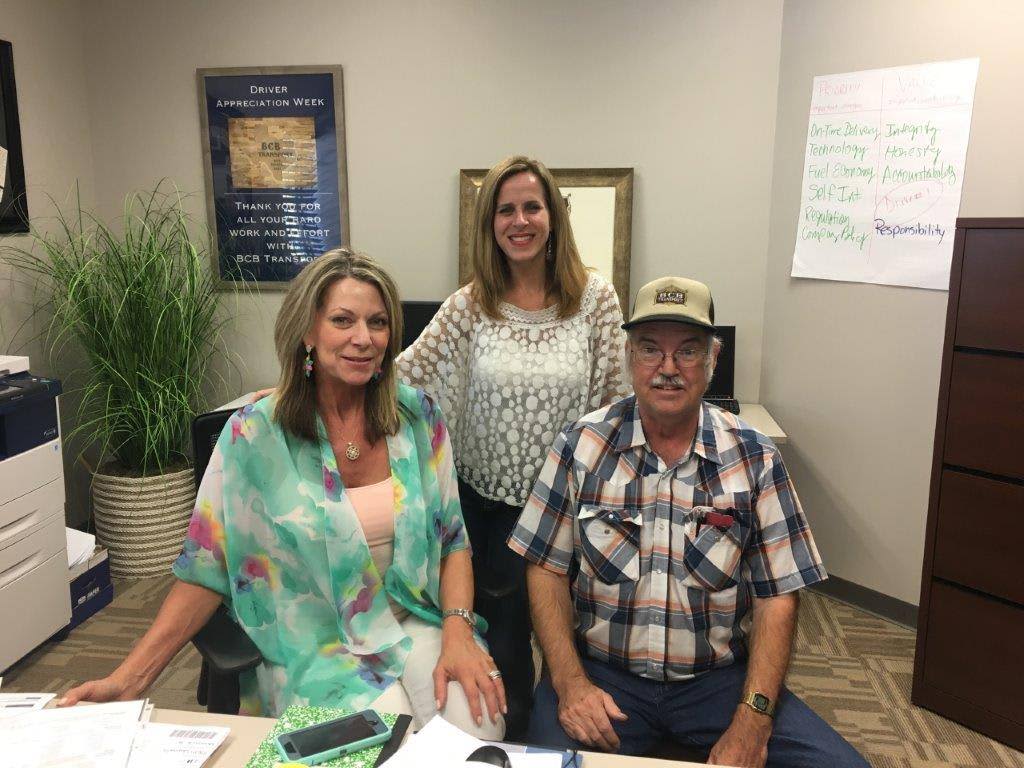 Multiple Options
Whether you're running solo or prefer team opportunities, BCB offers a variety of programs in multiple states for van, reefer, flat bed, or heavy haul.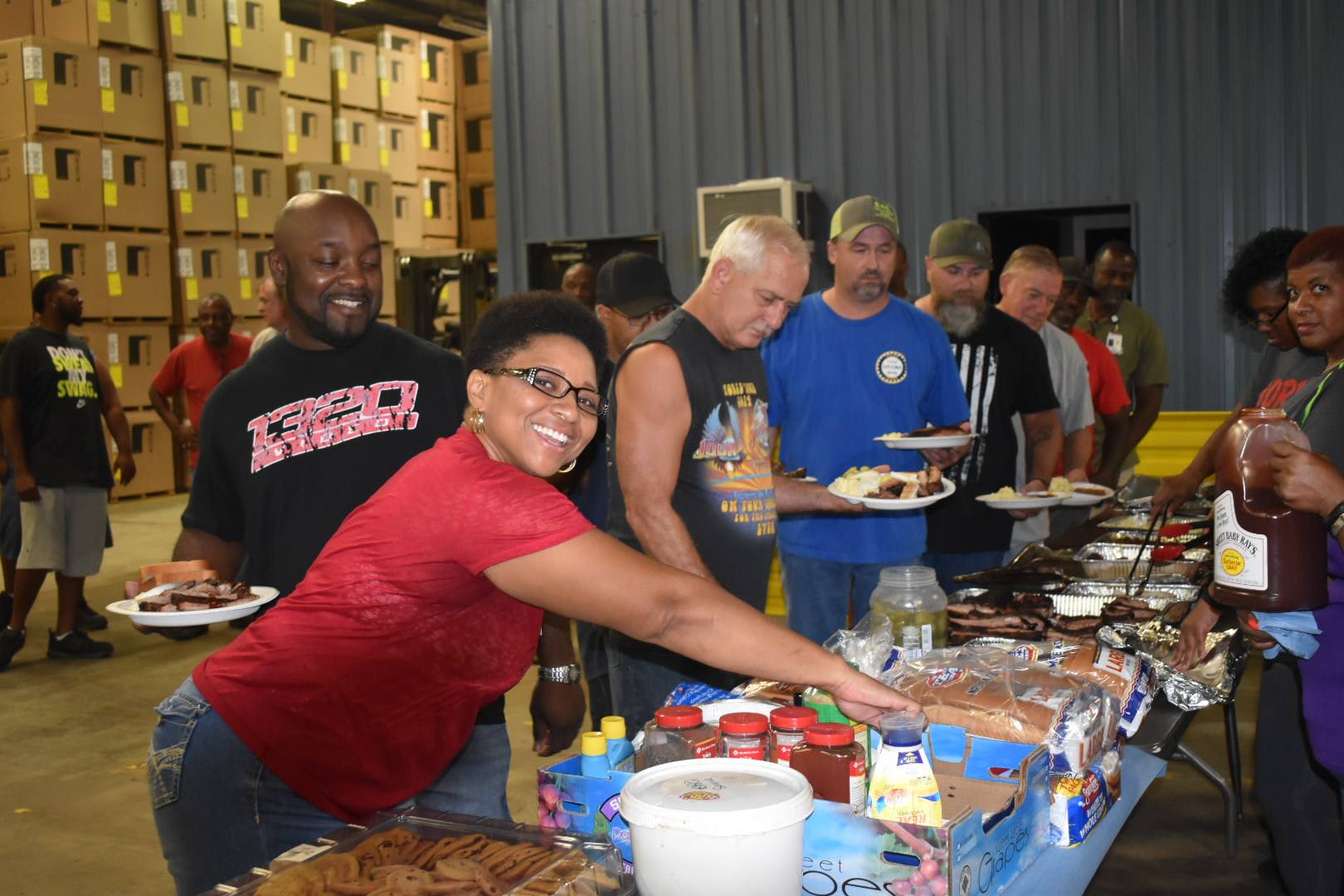 Flexible Home Time
If family time is just as important to you as it is to us, we offer a variety of working solutions because we know home time means family time.
Sharon Grammer And Perry Shilling #1036
(Hector's Fleet)
"We love the free lunches, friendly and home-style atmosphere."
Michael Scherer
(Bethany's Fleet)
"It's the BEST company I have ever worked for and it's just made up of GREAT people."
Vincient Younger 1054
(Tim's Fleet)
"I love the running area, my driver manager and everyone in the offce is very friendly."
Clinton Richardson 1012
(Tim's Fleet)
"The employees are just a bunch of great people."
WHERE DRIVERS ARE TREATED LIKE FAMILY
No Results Found
The page you requested could not be found. Try refining your search, or use the navigation above to locate the post.